Bottomless Plates on Saturdays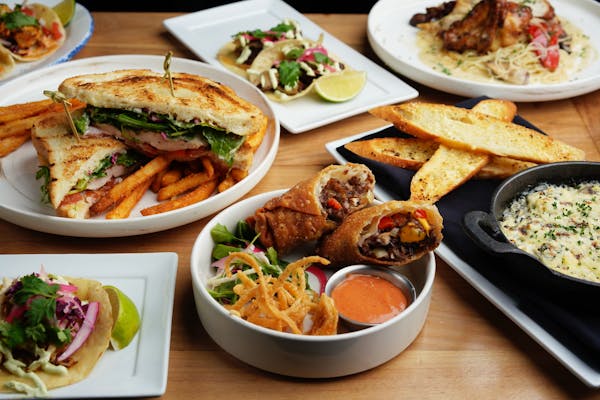 Lost Society is introducing, Bottomless Plates for dinner every Saturday night. Select from over 30 items on the menu including dessert options to create your ideal dinner feast. Each item made to order with the freshest ingredients from the area. From nibbles and bites to larger plates, we are featuring some of our fan favorites like our crispy truffle fries, our signature street tacos, and for a return this fall our cheesesteak egg rolls. Enjoy bottomless plates for $35 per person. This offer is sure to take your taste buds on a culinary journal.
* Menu subject to change without notice. large format steaks not available with this offer*
Make your reservation today!